Coast/Beach
The French Mediterranean coast is 45 minutes by car (Canet Plage, Collioure etc)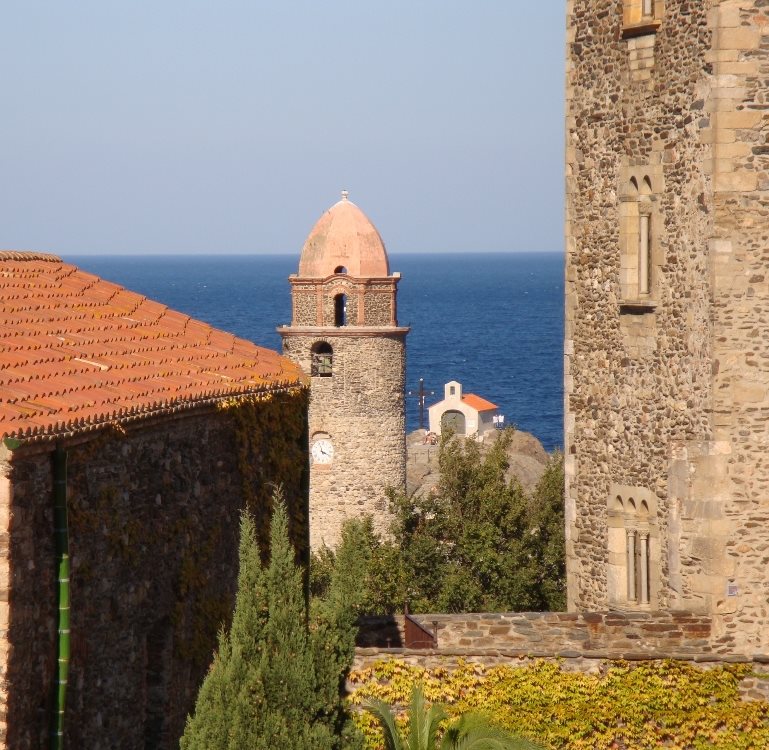 The Costa Brava is 1.5 hours drive.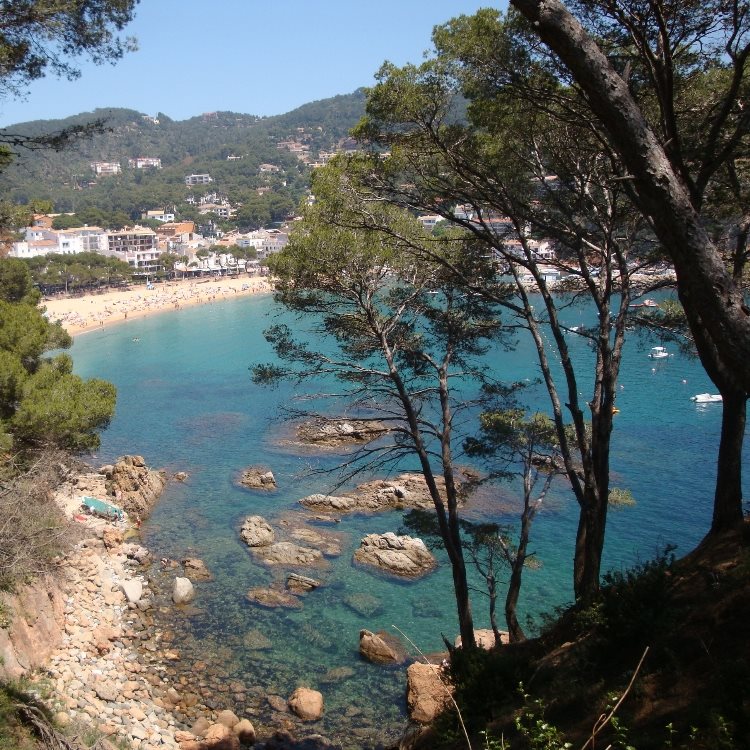 Sightseeing
There are lots of Cathar Castles to visit nearby see here
http://www.catharcastles.info/
as well as medieval villages like Castelnou, one of the 5 most beautiful villages in France. Mas Nialgue once belonged to the family of the Viscount of Castelnou!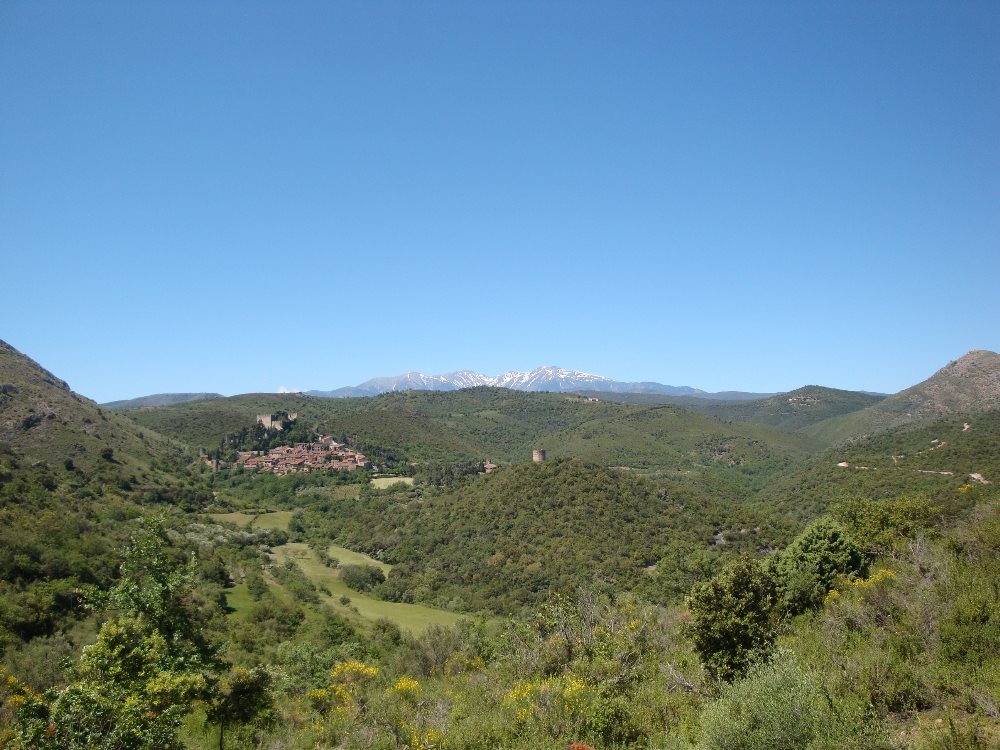 Castelnou with Mount Canigou in the background